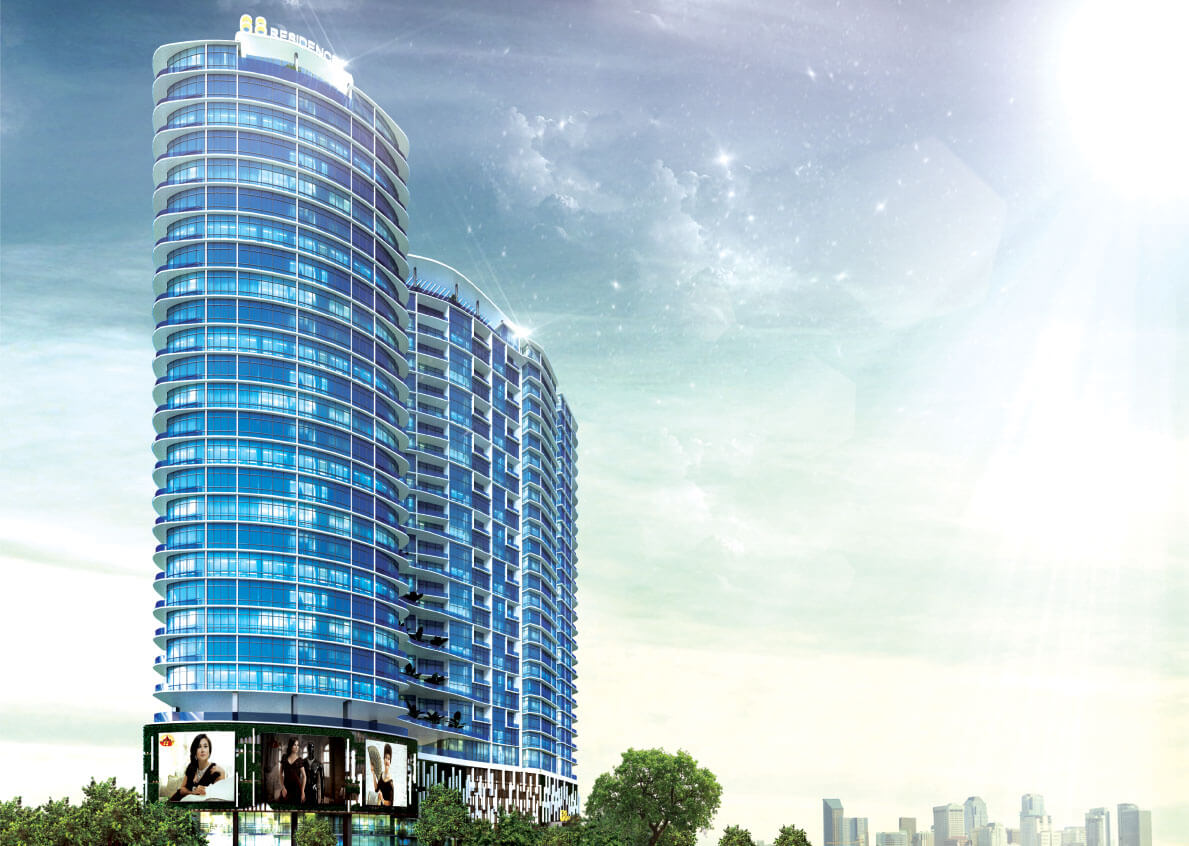 United GP Development has received approval for 68 Residence. A development project that will offer 222 residential apartments and 153 serviced apartments. The construction will be a residential tower and a serviced apartment tower, located in Kabaraye Pagoda Road in Bahan Township.
The location will be managed by the serviced apartment chain, Ascott Ltd and will open in 2019 under the name Somerset Kabar Aye Yangon. Ascott is a division of CapitaLand.
The location is approximately 15-minutes from downtown Yangon and 30-minutes from Yangon International Airport. United GP Development is part of the Golden Palace Gold and Jewellery Business Group.